Amateur Artist, Professional Pencil Pusher
Born in the Philippines, and raised in Ontario Canada.
Sketch Souldier has been drawing since he first started showing interest and appreciation for the animation and comics world at the very tender age of 6 years old. From Bugs Bunny, and Batman to Giant Robots, this was his escape and imaginary playground. It became his passion to attempt to draw all those that kept him entertained, motivated, and out of trouble.
Unfortunately, life did not steer him into the art world fully. He worked odd jobs along the way serving food, selling art supplies, and even fixing shoes. But his side hustle and go-to release were always drawing. Although he currently works in a reputable company as part of their technology and operations group, Sketch Souldier still manages to make the time to attend Comic Cons or comic book retailers' special events selling prints and accepting art commissions.
Never worked for any of the big comic publishers, Sketch Souldier still manages to use his skill and talent to contribute to the indie world of comic books. He has been commissioned to do variant covers and interior pin-up for independent publishers. His proudest contribution is co-founding a brand called Sketches for Pledges, where he is able to utilize his talent and assemble other generous artists to help raise money and awareness for a charitable cause.
Sketch Souldier's current aspiration is to publish his own comic book, called TOY Souldiers.
Sketch Souldier. Amateur artist, professional pencil pusher.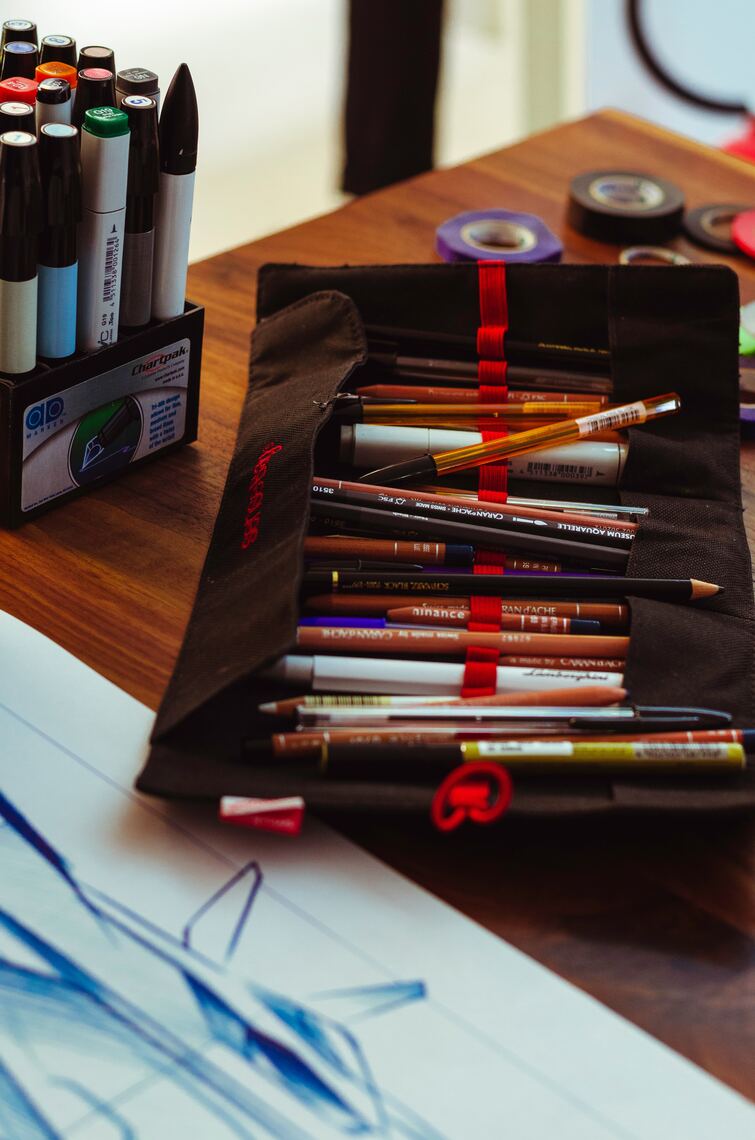 Pencils
Mostly Mechanical pencils that range from 2mm to 0.3mm leads. I prefer using a 4h lead for my layout and then darkening it with an F or B lead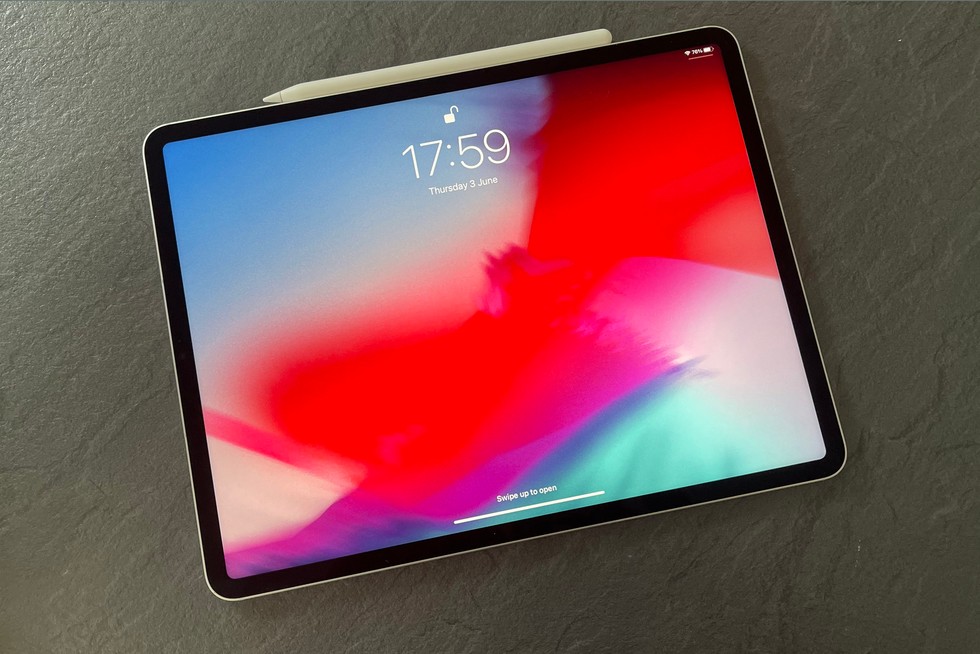 Ipad Pro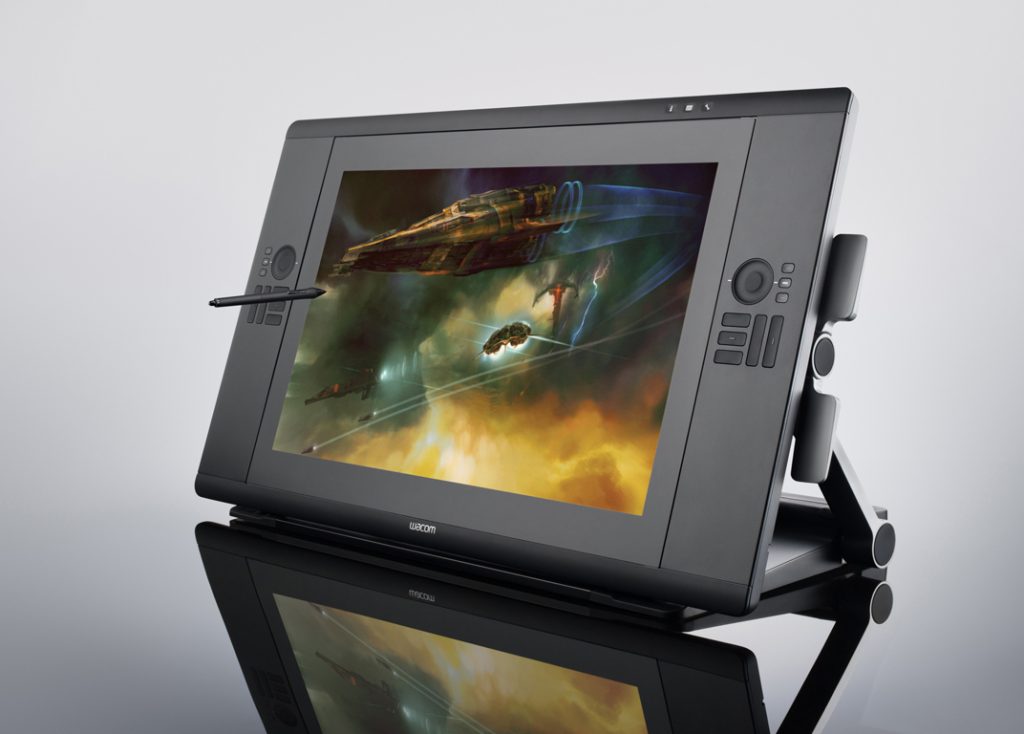 Wacom Cintiq 24